Mentorship
Hop on a virtual (Zoom) call with me, where I'll spend time with you helping you with your goals. I'll also share with you my tools for success.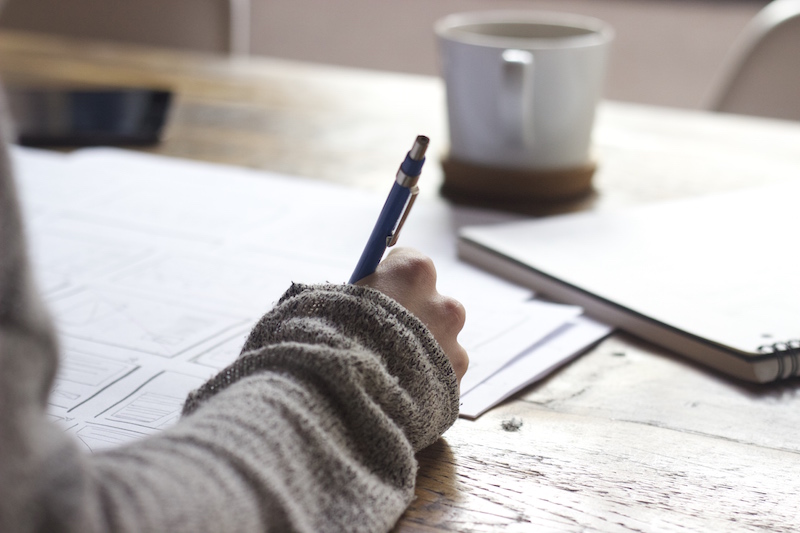 I am a learned professional with over 25 years of experience who has been there. I'm here to save you valuable time by sharing what I've learned.

I know about imposter syndrome. Career advancement and education have been life-long journeys for me. I have a nursing diploma and three collegiate degrees, including a doctorate. As an adult learner, I've had to reinvent myself several times.

I know how it feels to be lost. I've had to restart my career three times before I found my place.

I know struggle. I've had to recover from debilitating physical pain suffering from severe back pain and paralyzing leg numbness. I endured a 3-level laminectomy at the age of 49. 

I know about moral distress and the importance of your mental health. I've recovered from severe work burnout and PTSD after working at the ICU bedside during the COVID-19 pandemic.

I've become well-versed in finding balance.

What separates me from everyone else? I'm transparent and brutally honest. I'm here to help you achieve results and get you closer to your goals, but I also remind you that life doesn't care how you feel, it only responds to how you act. I want to help you take action. I can assist you with realistic goals and help create life-changing plans.

At AngelFire Coaching, I take a balanced approach between what you want and what you need.

AngelFire Coaching is not Life Coaching. It's not Career Coaching. It's not Health and Wellness Coaching. It's all of it. I offer coaching in whatever avenue of life requires counseling and guidance because, let's be honest, you can't have one without the others.

Your path is full of obstacles and challenges. I am the compass assisting you along your journey.

I know what it's like to hit a wall, have self-doubt, and not find the answers you're looking for.

How can I help you?


Thanks for submitting your information! Please continue with the checkout process.
Frequently Asked Questions
Can I get a refund if I'm unhappy with my purchase?
If you are unsatisfied with your coaching, reach out to us to see if your purchase is eligible for a refund.
As stated in Teachable's Terms of Use, Coaching IS NOT covered by Teachable's 30-day student refund policy. As such, we highly recommend that you add your own refund policy here.
How do I schedule my appointment?
Upon purchasing coaching, you'll receive further instructions on how to book a time for your appointment.
Can I purchase coaching more than once?
Absolutely! If you find yourself in need of coaching more than once, simply purchase the coaching again.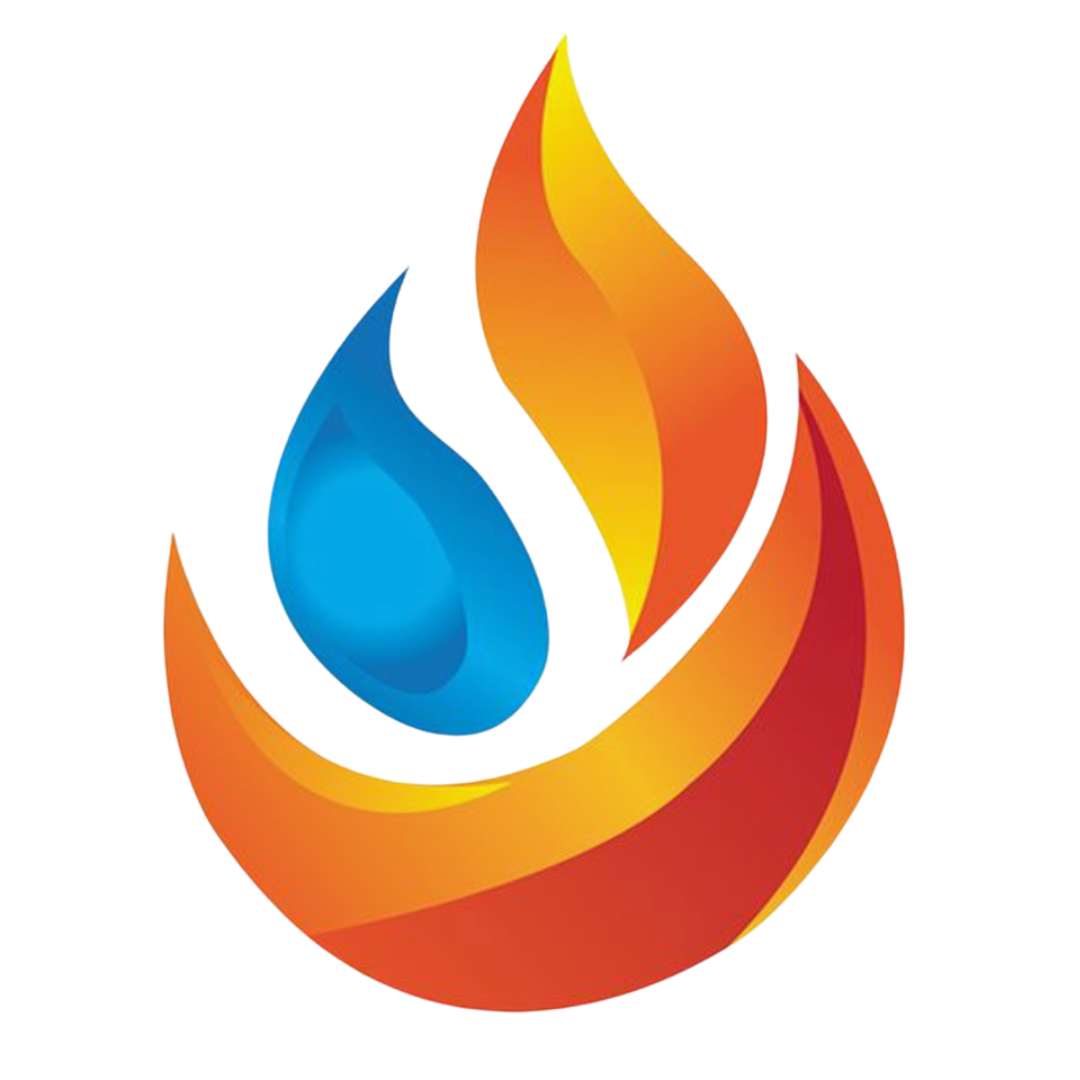 AngelFire Coaching

I'm a nurse. I protect others from danger, error, or harm. I look out for the welfare of others. Yes, a guardian angel that wants to provide you with leverage.
But also a guardian angel with a fire in his belly. I tend to be energetic, and enthusiastic, and have very strong feelings about the subjects I'm passionate about.
Angel + Fire = AngelFire